Benriach
A Speyside single malt Scotch whisky as intriguing and extraordinary as Benriach could not have come to be without a unique whisky making heritage, dating from 1898, when founder John Duff built his distillery.
Ruggedly beautiful, Benriach stands on the site of the old Riach farm in north Speyside, drawing water from a mineral-rich aquifer, deep beneath the distillery. Thanks to a long-standing tradition of distilling three styles of whisky; classic unpeated, Highland peated and triple distilled, together with an eclectic selection of casks from around the world, our whisky makers are able to explore the full flavour possibilities of single malt, creating some of the richest, most multi-layered whiskies in Speyside.
This tradition continues today, under the guidance of Master Blender, Dr Rachel Barrie. Benriach is the story of a hidden Speyside gem; quietly revealing its treasures to be discovered and savoured.
Popular Posts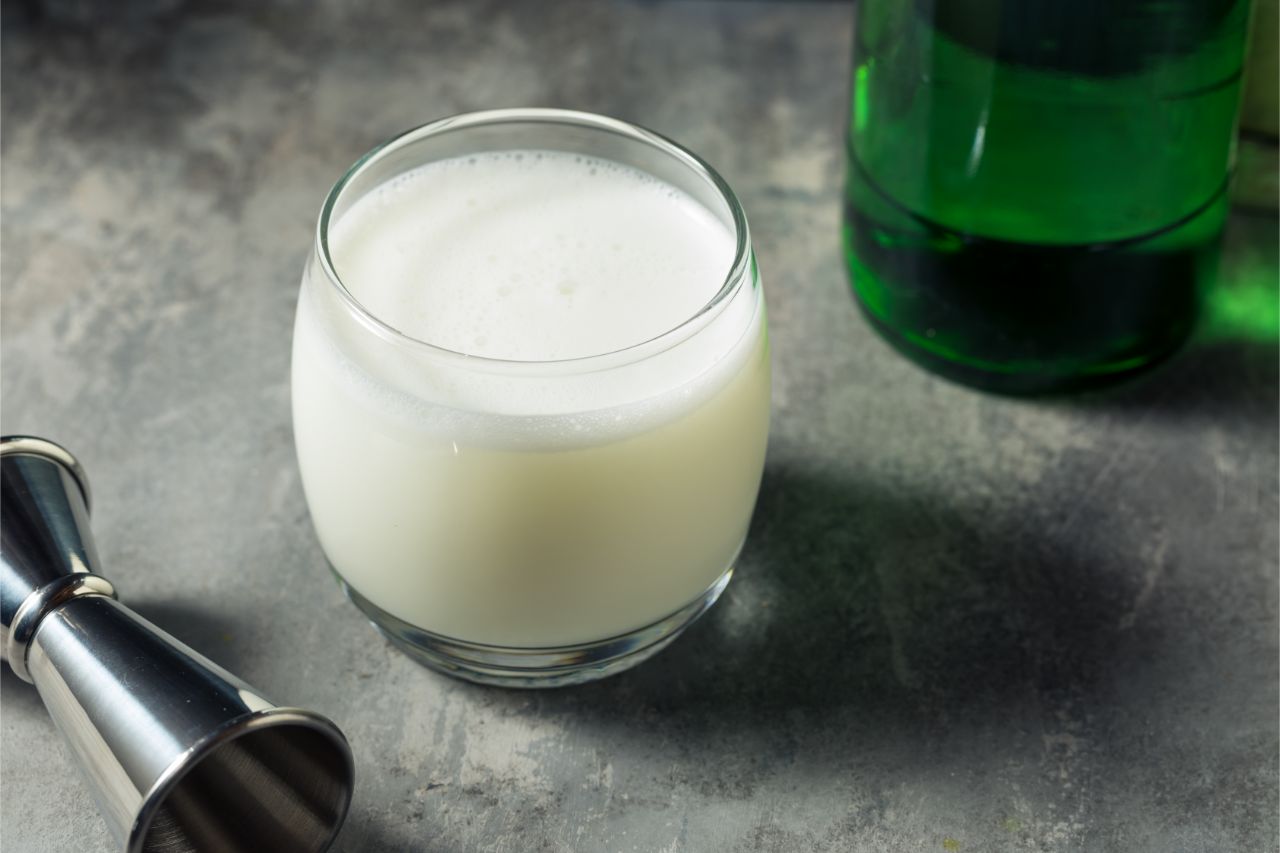 Sep 21, 2021
In this guide to soju, we've rounded up how soju is made, the different ways to drink soju, and the most popular brands of soju. What are you waiting for? Click here!